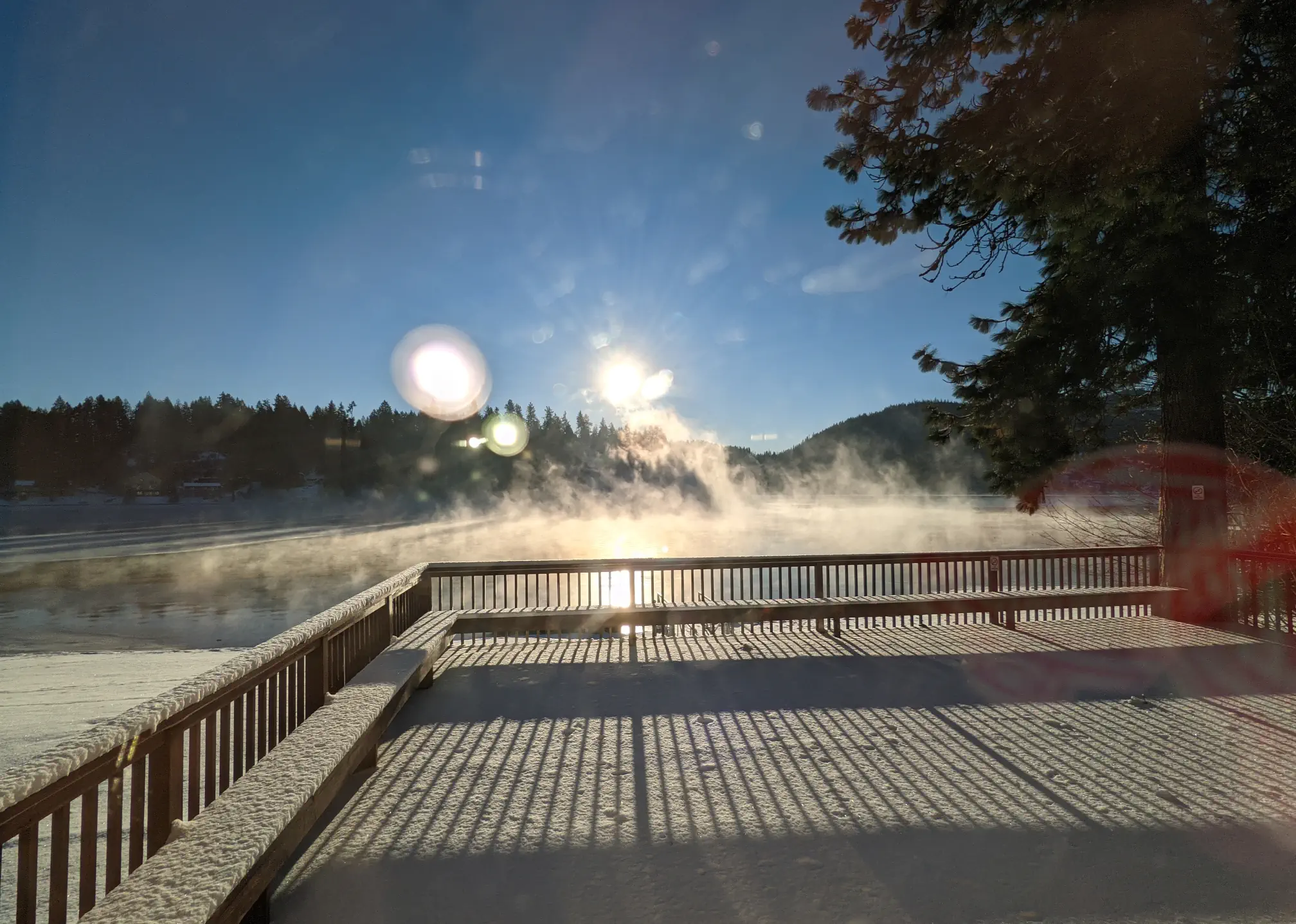 OUR TOWN
Information About our Town

Brief History
Spirit Lake was formed in 1908 and started out as a timber town, producing many tens of thousands of board feet of lumber per day.
The town prosperred and became a popular destination. In 1939 a huge fire destroyed much of the mill and most of the stocks of lumber. Spirit Lake's timber era drew to a close.
Today the lumber industry is revived, with the Inland Empire Paper Company doing a splendid job of managing the surrounding forests. Tourism is now fast becoming a major industry for our little town, with many people coming from near and far to play on and around our beautiful lake.
Local Services
Organizations
Schools
Things To Do
Interested in joining the chamber?
To see the benefits and price options click the button below...
Membership Info