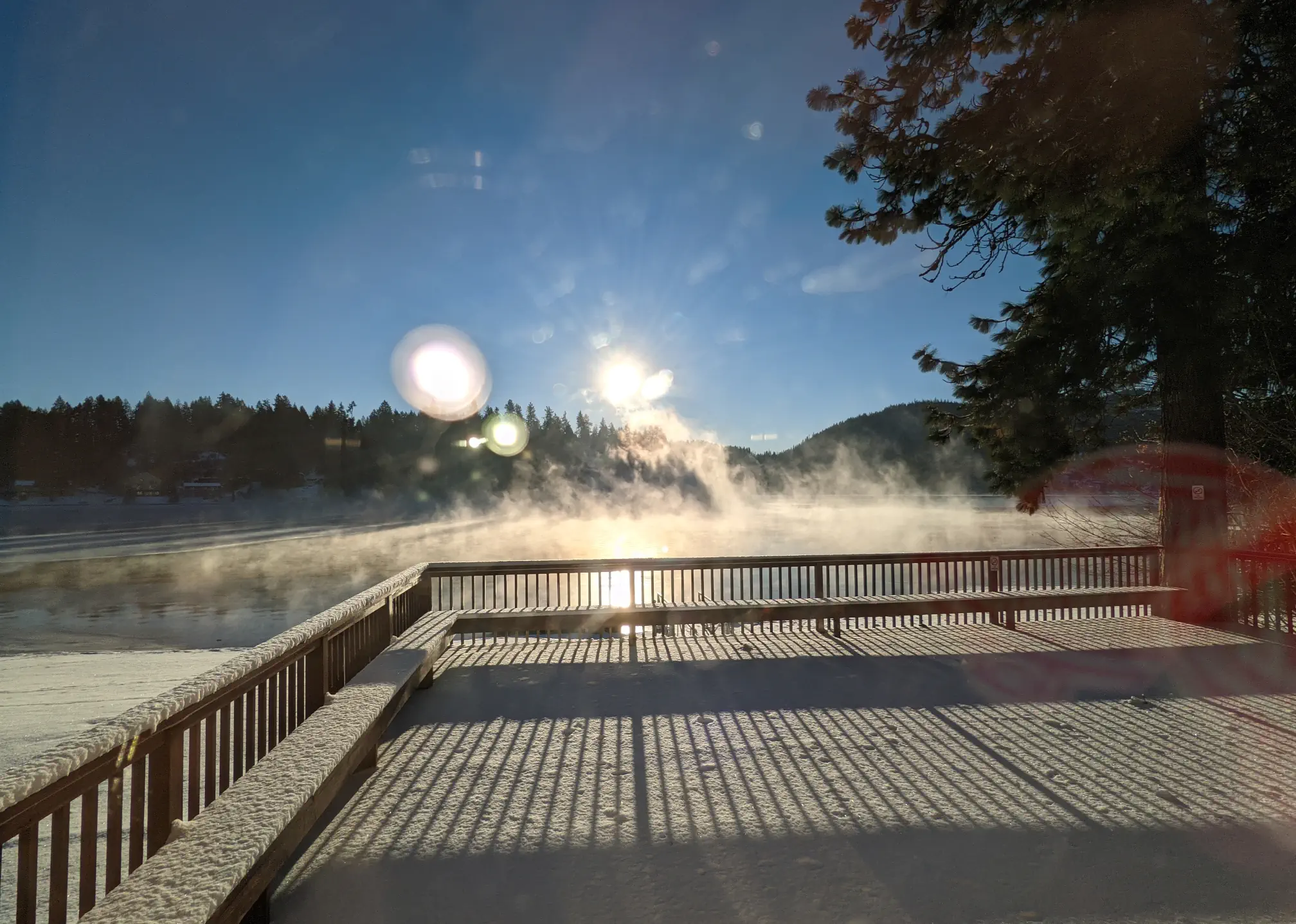 SPIRIT LAKE, ID
Chamber of Commerce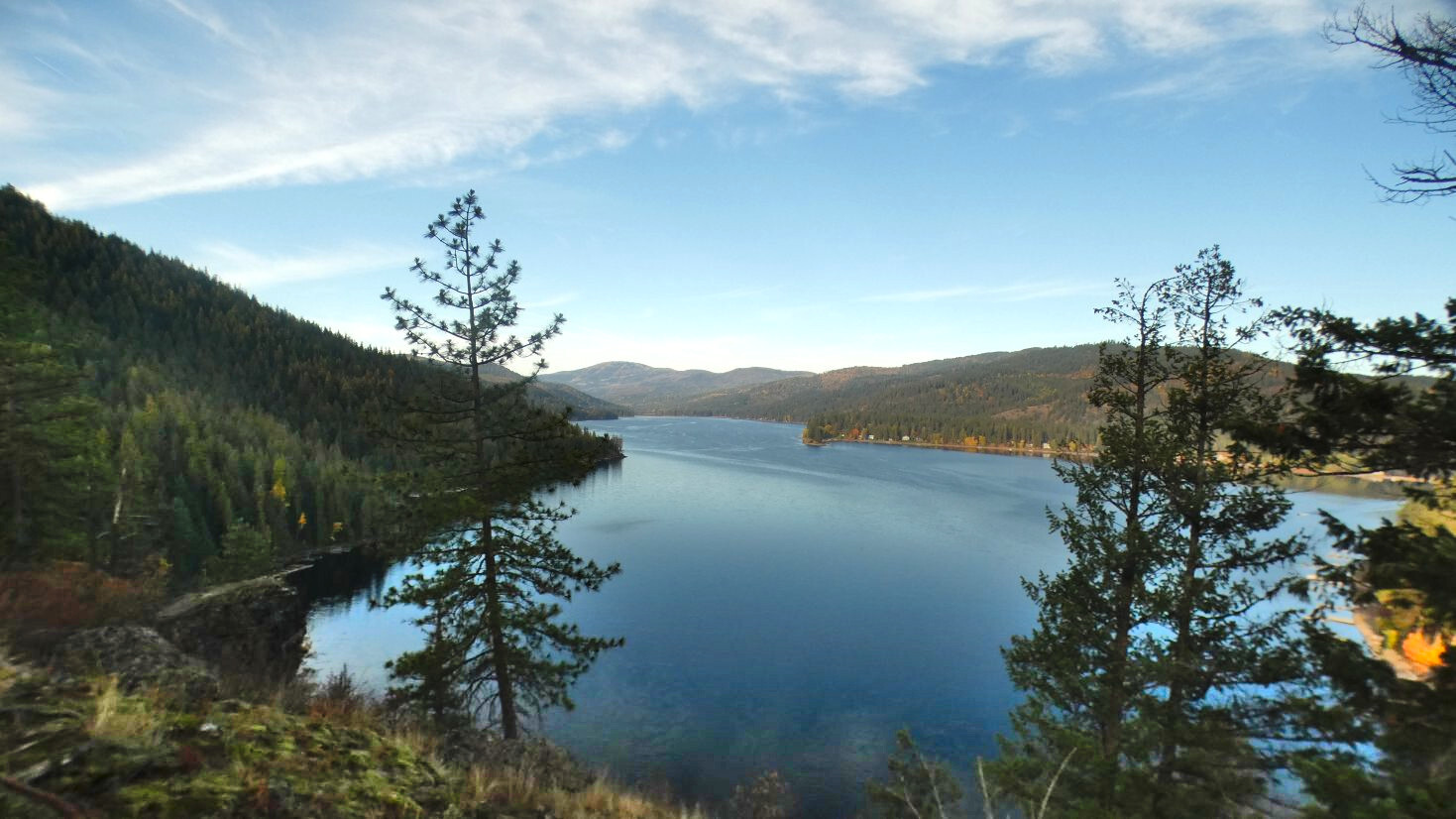 Less than an hour drive from any of the nearby cities lies the picturesque logging town of Spirit Lake, Idaho. The historic and scenic downtown is nestled between State highway 41 and its beautiful namesake Spirit Lake. Besides being a wonderful place to live, Spirit Lake is the ideal locale for many outdoor and water sports activities.
Ample trailhead parking is available right downtown making a visit to the area merchants and restaurants a must after a day of hiking, biking, boating or touring our town.
Easter Egg Hunt
Join us for Spirit Lake's annual easter egg hunt.
There'll be eggs galore for kids to find.
Sponsored by Spirit Event Committee
When
April 8th, 2023
11am
Where
The Big Park and
The Little Park
4th of July Parade
A parade of floats celebrating Independence Day.
There will be vendors to visit in the Big Park so make sure to check them out when the parade is over.
Sponsored by Spirit Event Committee
When
August 1st, 2023
4pm
Where
Downtown Spirit Lake
Cardboard Boat Regatta
Cancelled
Local businesses and families compete to be the fastest in their cardboard boats.
Entry form
Sponsored by Spirit Lake Chamber of Commerce
When
August 5th, 2023
Races start at Noon
Labor Day Car Show
Many, many classic cars on display in The Big Park for your enjoyment.
If that isn't enough there will also be vendors and music.
Fall Festival
This year the popular Trunk or Treat event is expanding, adding things to do beyond just collecting candy.
Organized by Spirit Lake Parks and Recreation
When
October 28th, 2023
Noon to 6pm
Spirit Lake is great for
communicate
Interested in joining the chamber?
To see the benefits and price options click the button below...
Membership Info