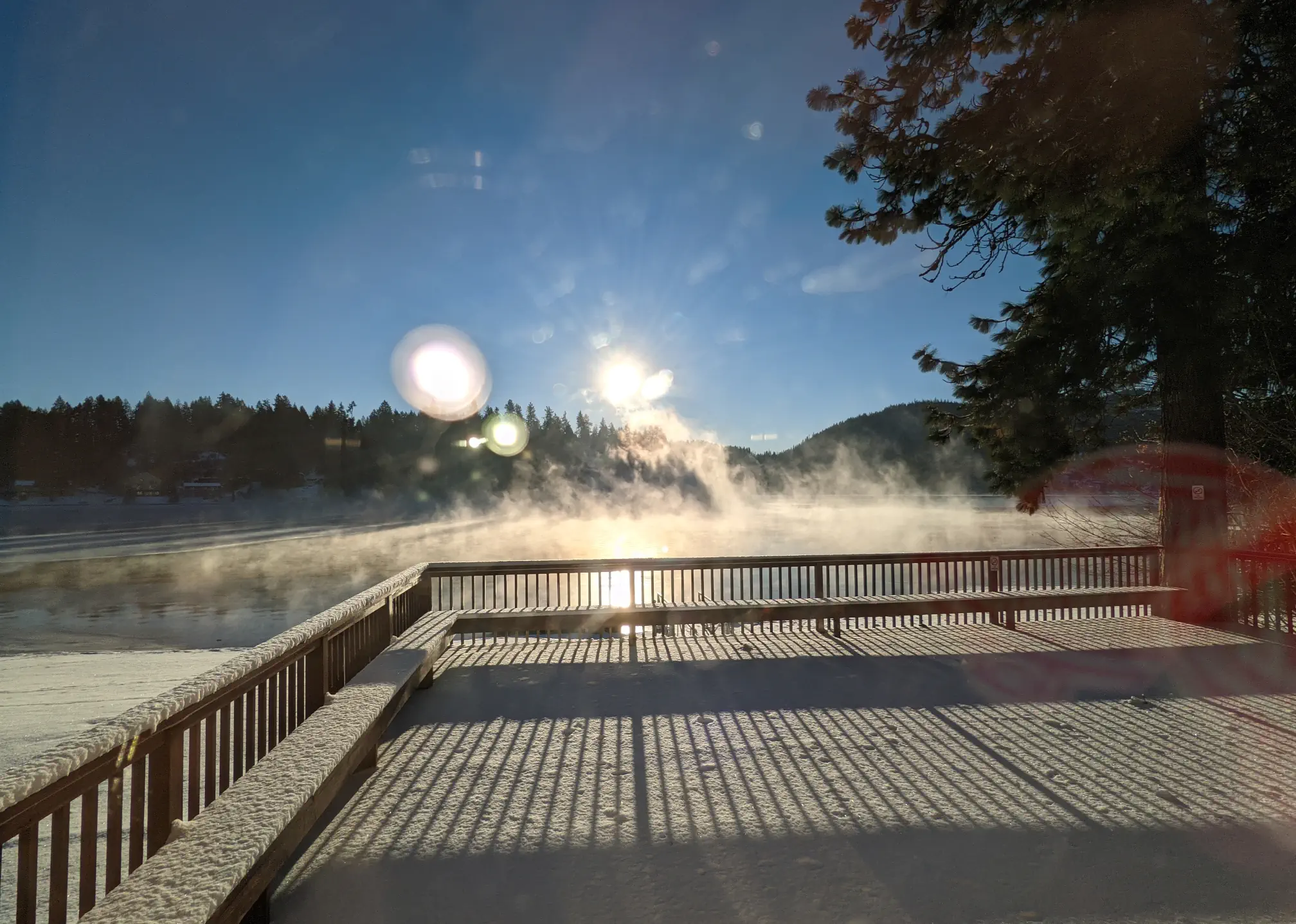 MEETINGS
Chamber Meetings and Board Members
Meetings
The Chamber of Commerce holds a general meeting on the first Tuesday of every month.
Meetings start at 8am and are currently held at the Community/Senior Center by the elementary school.
Everyone is welcome to attend the meetings, and we urge chamber members to come and introduce themselves and tell everyone about their business and any upcoming events.
Meeting Minutes
If you want to see what you've missed out on at a meeting, click the button below...
Meeting Minutes
Meet the board
Whether you're running a business or trying to find a local company, we're volunteering our time to help
Carol Ferguson
Chamber President
Brad Sondahl
Secretary
Mona Stafford
Treasurer
Colin Conway
Member
Karen Carpenter
Member
Lisa Arnold
Member
Supporter
$

25
For non-business owners who still want to support everything the Chamber does. You'll receive a chamber decal so you can show off your support.
Apply Now
Regular
$

70
Includes space available for direct marketing of your business at our sponsored events, a listing on the members webpage, and referals when we receive business inquiries.
Popular
Apply Now
Premium
$

300
All the advantages of the Regular membership plus your company logo in the rotation on the website page and a 1/3 page ad in our printed Visitors Guide.
Apply Now
How your membership helps
Your membership fees are used to help bring business to the town through such means as planning, orgnizing and funding events. In te future weplan to bring business seminars to Spirit Lake.
Other uses for dues include booths at tourism events, fireworks.