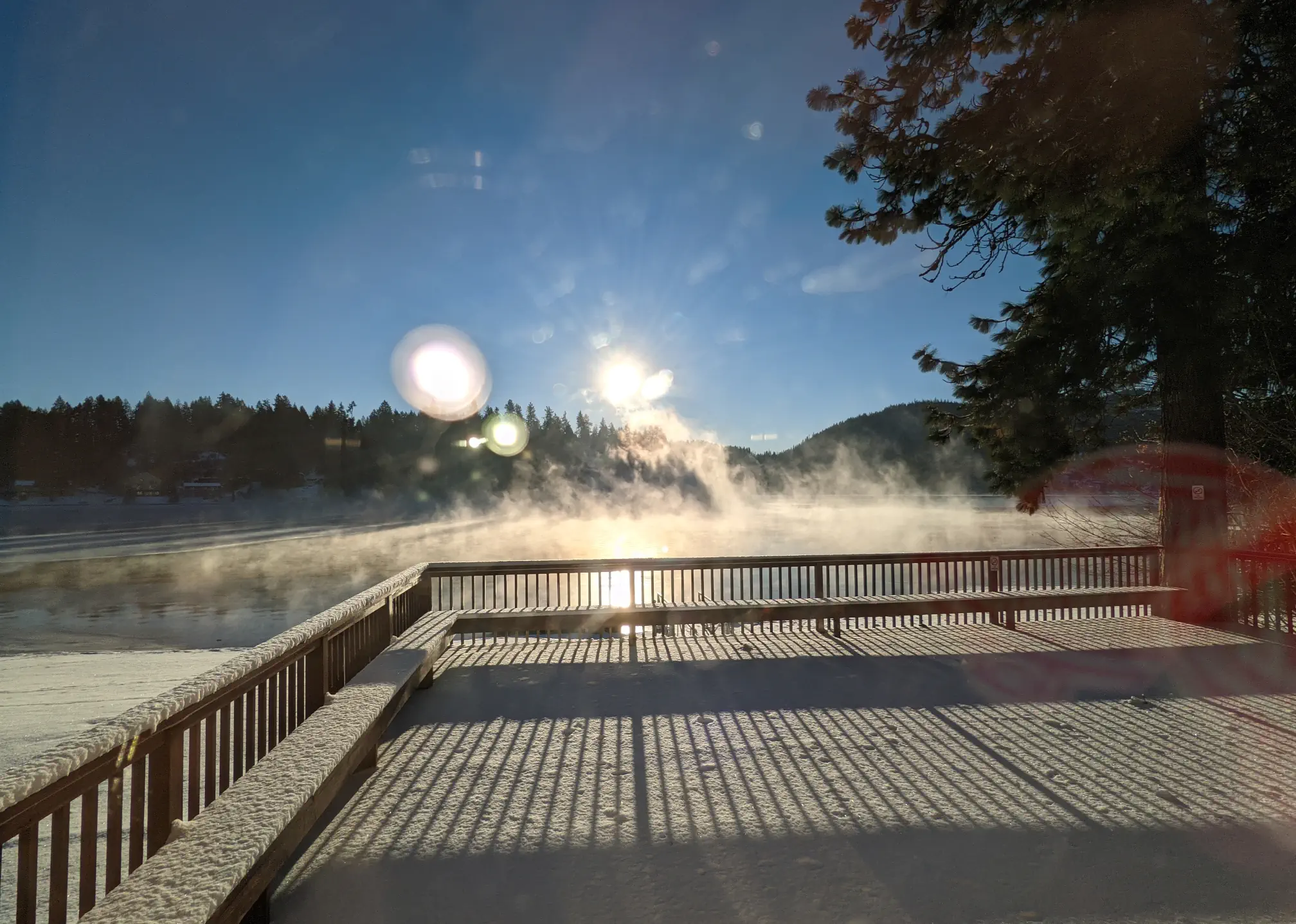 CONTACT
How to Contact Us
Phone
If you have questions regarding businesses in Spirit Lake Idaho give us a call on:
(208) 428-1908
We cannot guarantee someone will be available to answer, but we'll do our best to get back to you as soon as possible.
Facebook
If you don't want to keep checking here for event information you can follow us on Facebook.
Our facebook page is SpiritLakeIdahoChamber.
Interested in joining the chamber?
To see the benefits and price options click the button below...
Membership Info